Donation to the Abel Tasman Tree Collective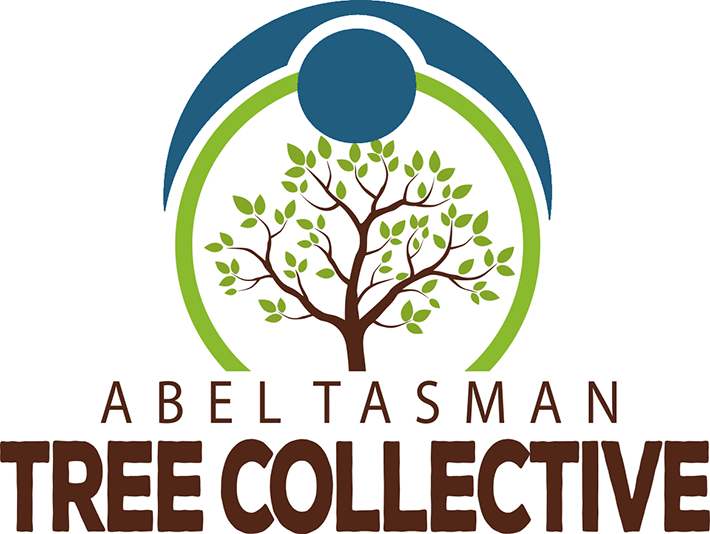 Duration: 1 Minutes (approx.)
Location: Motueka, NZ
The Abel Tasman National Park and environs is a jewel in New Zealand's tourism crown. It is the main drawcard for visitors to the Tasman Region, sustaining revenue and employment for many tourism operators, accommodations, retail and service providers. In this time of dwindling resources and increasing environmental awareness, visitors to the region who come for our out-standing natural values are rarely offered a chance to mitigate the impact of their activities with tangible solutions in the local environment. The carbon footprint and emissions output of a busy day in tourism in the Tasman region is impossible to calculate, with hundreds of vehicles driving to the park, dozens of motor driven vessels and aircraft servicing the regions visitors. Concessionaire's using the national park pay a foreshore levy as part of their activities, and 10c per person declared is donated to the Abel Tasman Birdsong Trust. Abel Tasman Birdsong Trust is a community group in partnership with the Department of Conservation engaging in predominately pest control, but also weed eradication and tree planting. Until now, there have been few avenues for the park's visitors to contribute directly to the conservation of this amazing place that they come to enjoy. The Abel Tasman Tree Collective aims to pioneer a culture of philanthropy from the park's international guests, directly funding the planning, eco-sourcing, propagation, planting and maintenance of native tree restorations in local protected areas. Plantings are identified by the community for the community, and landowners sign an agreement binding them to care for the plants.
Thank
you for donating to the Abel Tasman Tree Collective, we really appreciate your
contribution to the long-term sustainability of the Abel Tasman ecosystem. Your funds will be paid directly into a tree
planting project on protected land. Every $5 plants a tree and every $10 plants and maintains a tree for
five years within or around the Abel Tasman National Park. Your support is greatly appreciated by the
entire ecosystem of Te Tau Ihu (Top of the South Island), Aotearoa (New Zealand).

For more information on the Abel Tasman Tree Collective, click here.